Have you ever wanted to create your own athletic clothing brand, but not sure how you should start? What can you do to realize your ideas and grow your brand step by step?
The global market for athletic wear is expanding quickly, opening doors for new brands with unique designs and ideas.
If you're seeking guidance on how to launch your own athletic wear line, this guide is for you. Here are five steps to successfully start your athletic wear business:
Find your own unique concept
Conducting Market Research
Designing Your Collection
Get your market position right.
Selecting a Reliable Manufacturer
Marketing Your Brand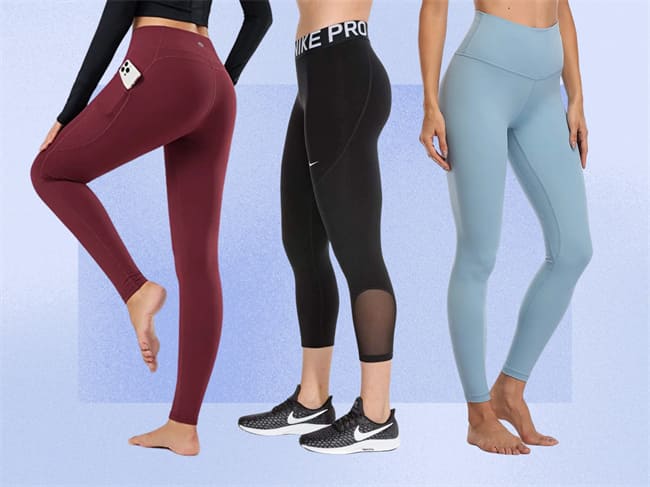 1. Find your own unique concept
Before anything else, you need to find your unique idea. It can be a unique design concept or a need found in life. Maybe you're not satisfied with the current options, or perhaps you have a fantastic design concept that could fill a gap in the market.
For example, if you think that most of the exercise leggings nowadays are not suitable for deep squatting, the comfort level is not that good, or you have a better design solution, then we can design a uniquely suitable and sturdier exercise leggings for deep squatting.
Once you firmly believe in your unique concept, you can start making it a reality by aligning your idea with the customers' needs.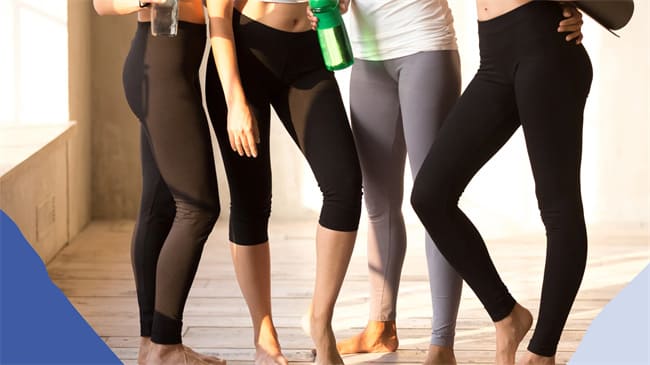 2. Market Research: Know Your Competitors
After formulating a solid idea, you must investigate if it's unique and if there's space for your style to flourish in the market. Visit stores, try on different clothes to understand what you like and dislike about them, and research the global activewear industry online. It's crucial to know your competitors and carve a unique space for your brand.
3. Designing your product range
Products are the top priority, good products can make our company go farther, when we buy good sportswear before recommending to friends so that we can have more customers.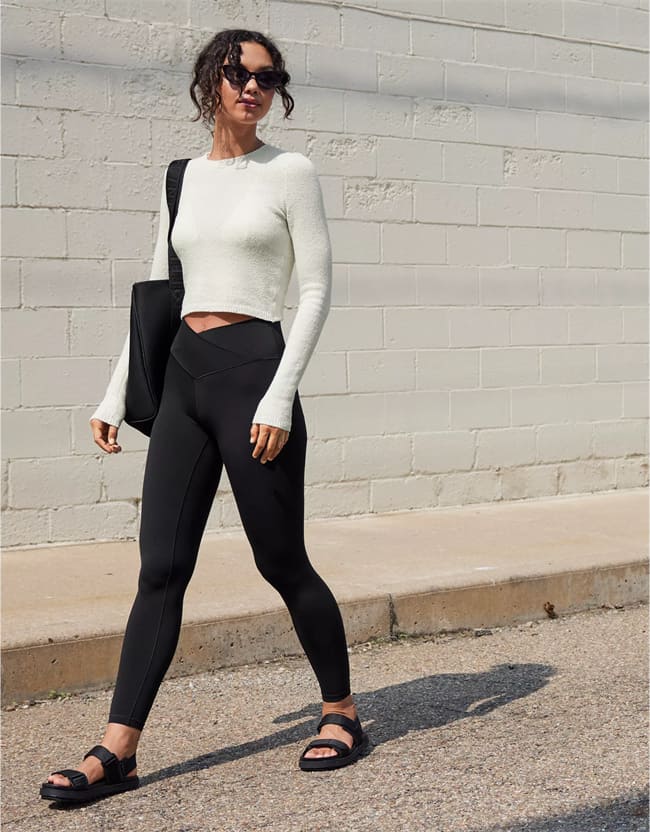 Once your groundwork is laid, you're ready to design your products. Begin by outlining your collection. Choose the materials, styles, and aesthetic theme. Ensure your collection is cohesive and consistent.
Once your collection's framework is defined, consider hiring a freelance or professional activewear designer to start sketching. Ensure they understand your brand's image, identity, and target audience. If you're designing yourself, look for inspiration to create your unique style. The designer should also create tech packs to aid in sampling your activewear line.
4. Get your market position right
Identifying your target customer is just as important as defining your activewear niche in the market. Understand who your potential customers are and what products you'll be selling to them. Having a unique idea helps your athletic leggings stand out and become memorable.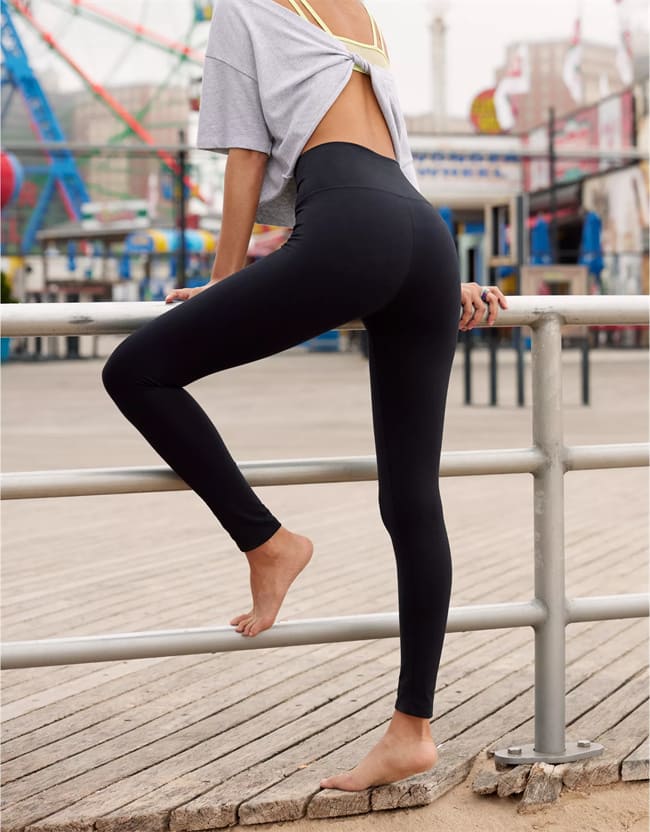 5. Selecting a Reliable Manufacturer
A good athletic leggings manufacturer is very important, a good athletic leggings supplier can provide good Athletic leggings and can have good cooperation with us so that when we have a need, we can get the first time to solve.
The sample is the first element. Even if your activewear looks good on paper, you need to ensure it's wearable, aesthetically pleasing, and fits well. Tech packs will guide you in creating samples. Once approved, create a spec sheet detailing all measurements, especially if your product comes in various sizes.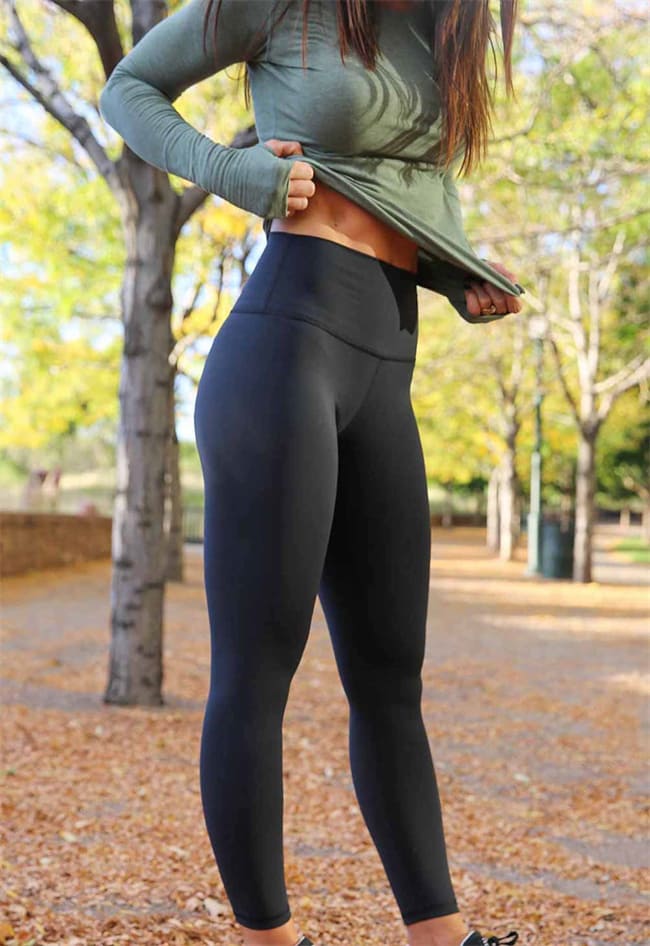 6. Brand Your Line
Take time to develop your brand identity, the bridge between your customers and products. Pay attention to details, like labels and packaging. Ensure your logo stands out among competitors and looks good across all mediums. Remember, your brand should truly represent the products you're selling.
By promoting our brand online and offline, we can make our customers trust and be familiar with our brand so that we can get more customers.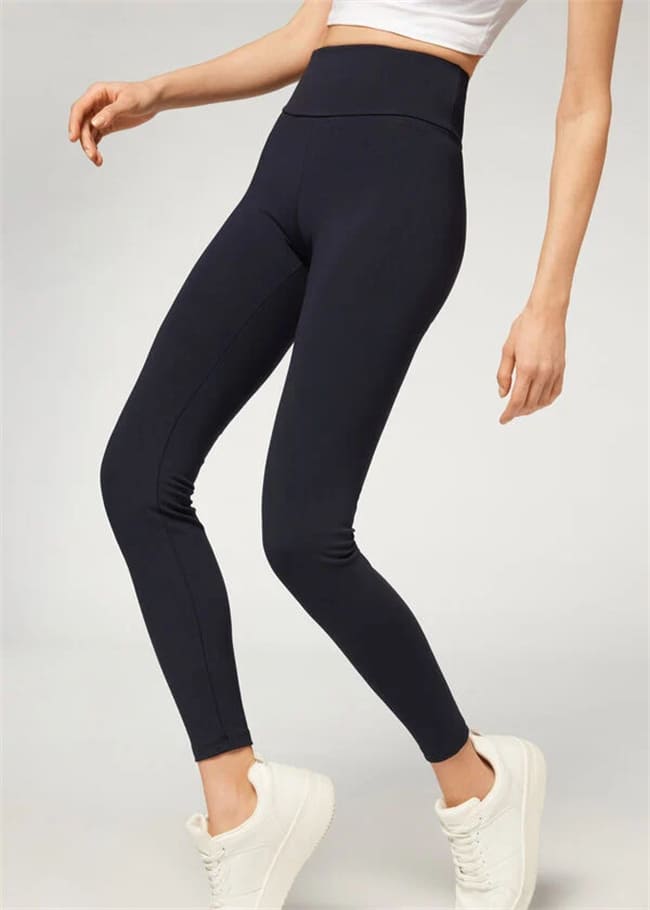 You can opt for traditional retail or e-commerce, connecting directly with customers. Leverage social media platforms for better reach.
Your product doesn't have to be the most unique. A good marketing strategy is key. Your brand's image, as much as the products, matters to your customers.
Figure out your brand's selling point to profit and continue following your passion.
Production and Shipping
Once you're satisfied with your pre-production sample, it's time to consider production. Discuss quantities and sizes per style with your manufacturer. When production is in place, find a trustworthy shipping partner to deliver your products to customers.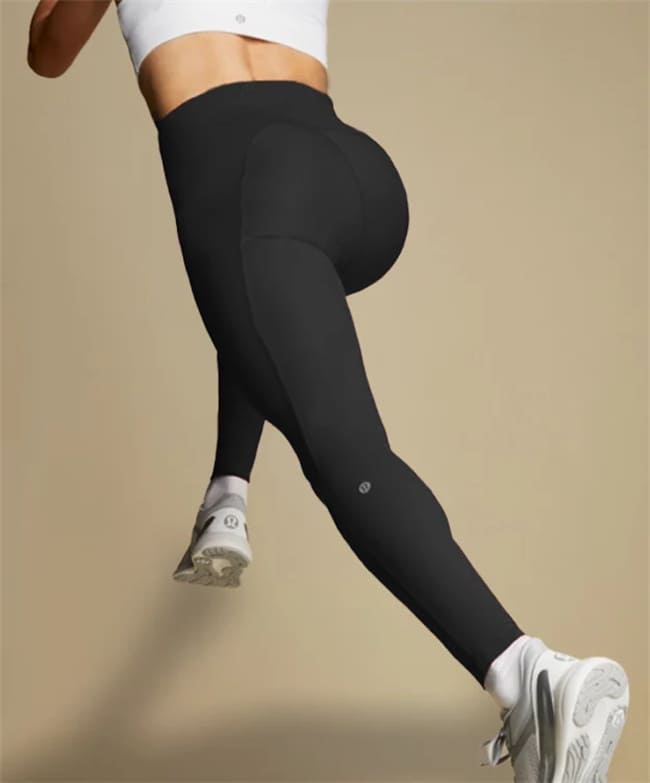 Conclusion
Always prioritize your customers! You started this journey to create products your customers will love and wear. Address their complaints and use their feedback to improve your products.
We hope this guide inspires you to start your activewear line. For a more comprehensive guide, check out our Active Starter Kit, which covers everything about manufacturing and launching your activewear business. Wishing you great success in your journey!